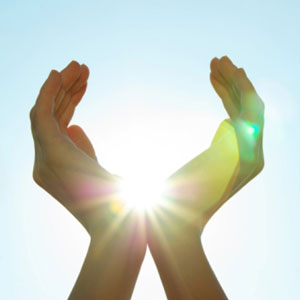 At Storm Chiropractic Clinic, we believe that everyone deserves to enjoy the best of health. Health doesn't stop at a certain age. You may think that aging means that pain is inevitable. Though it's common, pain is not normal.
No matter how many candles were on your last birthday cake, you still need to be able to go about your daily activities and participate in the things you love. If you've been missing out on life, we encourage you to have a consultation for acupuncture.
Dr. Storm provides acupuncture at our Greenwood location. It's provided a highly effective solution to many people who have suffered from arthritis.
Why Acupuncture Is a Great Choice
Arthritis can strike anywhere in the body, including the hands, knees, elbows and hips. You may have tried medication but don't want to simply cover up your symptoms. Or you may have experienced serious side effects from medication. Surgery isn't always the answer unless you're missing cartilage. Plus, it involves extended recovery times and isn't always successful.
Acupuncture is a non-invasive way to find relief from your arthritis pain. You'll feel better, get moving again and return to doing your activities without suffering from discomfort.
It's Easy to Get Started
The first step is to contact our office and schedule an initial consultation with Dr. Storm. You'll meet to discuss your concerns and have a thorough examination. This process ensures that you're a good candidate for acupuncture. If so, you'll begin acupuncture on your next visit.
You'll lie on a comfortable table, relaxing during your session. The needles inserted are so thin, they resemble a hair. You'll only feel them if the area being addressed is particularly tender, and the twinge won't last long. Over the course of about 30 minutes, you'll be able to relax and de-stress while the acupuncture needles begin your body's healing response.
Contact Storm Chiropractic Clinic now to discuss whether acupuncture might be right for you!