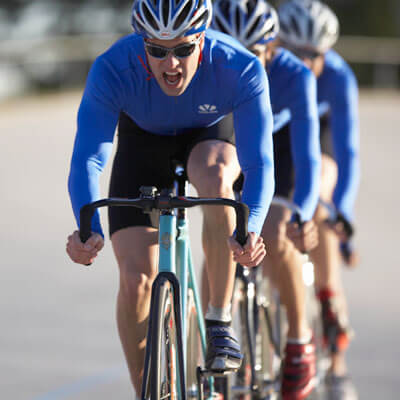 From the growing population of youth participating in sports to weekend warriors to pro and semipro athletes, chiropractic care can help these individuals be at their athletic best. Did you know that every NFL team has a chiropractor on staff? Lots of pro teams are staffing chiropractors. So why is chiropractic important?
The Power of the Adjustment
While many people think that chiropractic just addresses back and neck pain, it does so much more. The adjustment helps to
Improve your immune system
Reduce your overall inflammation
Improve your respiratory muscles so you can breathe more easily
Improve your overall coordination
Reduce and even prevent injuries
Improve coordination and reaction time
Whether you'd like to run a marathon, start CrossFit or just be able to walk briskly without foot discomfort, we can help you perform at your highest level.
Many Tools to Help Injured Athletes
If you do get injured, we can provide chiropractic care as well as acupuncture and electric muscle stimulation to help you recover.
For more information, check out Dr. Storm's video!