Covid 19 Update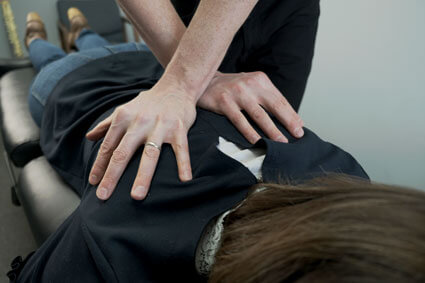 Dear Patients,
Though things are changing by the minute with the release of new research surrounding Covid-19, as an essential provider of care we are keeping both our Franklin and Greenwood clinic locations open to help serve our patients and community during this unusual time.
Your health is our number one priority—and we believe in the power of chiropractic care and its positive benefits on the immune system, and much more. Please know that in both locations, we are taking every precaution to ensure our environment is sanitized and ready for you and your family.
If you do have any symptoms of illness or a fever, please do not come in to the office for your appointment, and let us know so we may reschedule your visit.
To make an appointment—either in person, online, or by phone—or have any questions, please give us a call at (317) 885-8520.
We look forward to seeing you soon.
Sincerely,
The doctors and team at Storm Chiropractic Clinic