Meet Dr. JC Anderson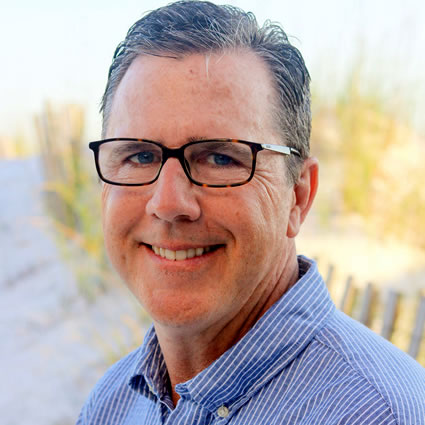 Dr. JC grew up around chiropractic care, watching his father, uncle, and a few cousins help people heal naturally as Doctor's of Chiropractic. Ever since he was a little kid, he knew that he wanted to follow down the same path. Eventually, he was able to attend the renowned Logan College of Chiropractic just like his dad did.
Ever since he became a chiropractor, he's loved every moment of helping people get better, and stay better, naturally. One of his favorite quotes is, "The power that made the body can heal the body." He can't wait to help you express your true health potential!
Listening to Your Story
Dr. JC believes that great care starts with getting to know his patients. He takes pride in listening to their complete story, their health history, and why they're seeking care now.
From there, he'll devise a custom care plan that may consist of a few different chiropractic techniques to help you unlock your true health potential. Most often, his care consists of Diversified adjustments, Flexion Distraction, or the gentle Activator technique.
Family and Faith
Dr. JC and his wife, Theres, have been married for 41 years and have three grown daughters, three wonderful sons-in-law, and seven young grandchildren. He and Theres enjoying jeeping around Indiana, playing golf, and hanging out with their kids and grandkids in Greenwood and Phoenix, AZ.
Dr. Anderson is an active member of Redeemer Bible Church. You might catch him greeting attendees or playing drums on any given Sunday. He's excited to join the staff at Storm Chiropractic and help patients get well and stay well through chiropractic care.
He can't wait to welcome you to the practice. Get to know more about him when you book an appointment today.
---
Dr. Kelsey Everley | Storm Chiropractic Clinic